Free Shipping
on order over Tk. 699
Free Return
free 7 days return policy
Member discount
free register
How to Order?
To Buy Online from aamari.com, please follow the procedures:
Step-1: To order a product first go to the site aamari.com select a product you want to buy.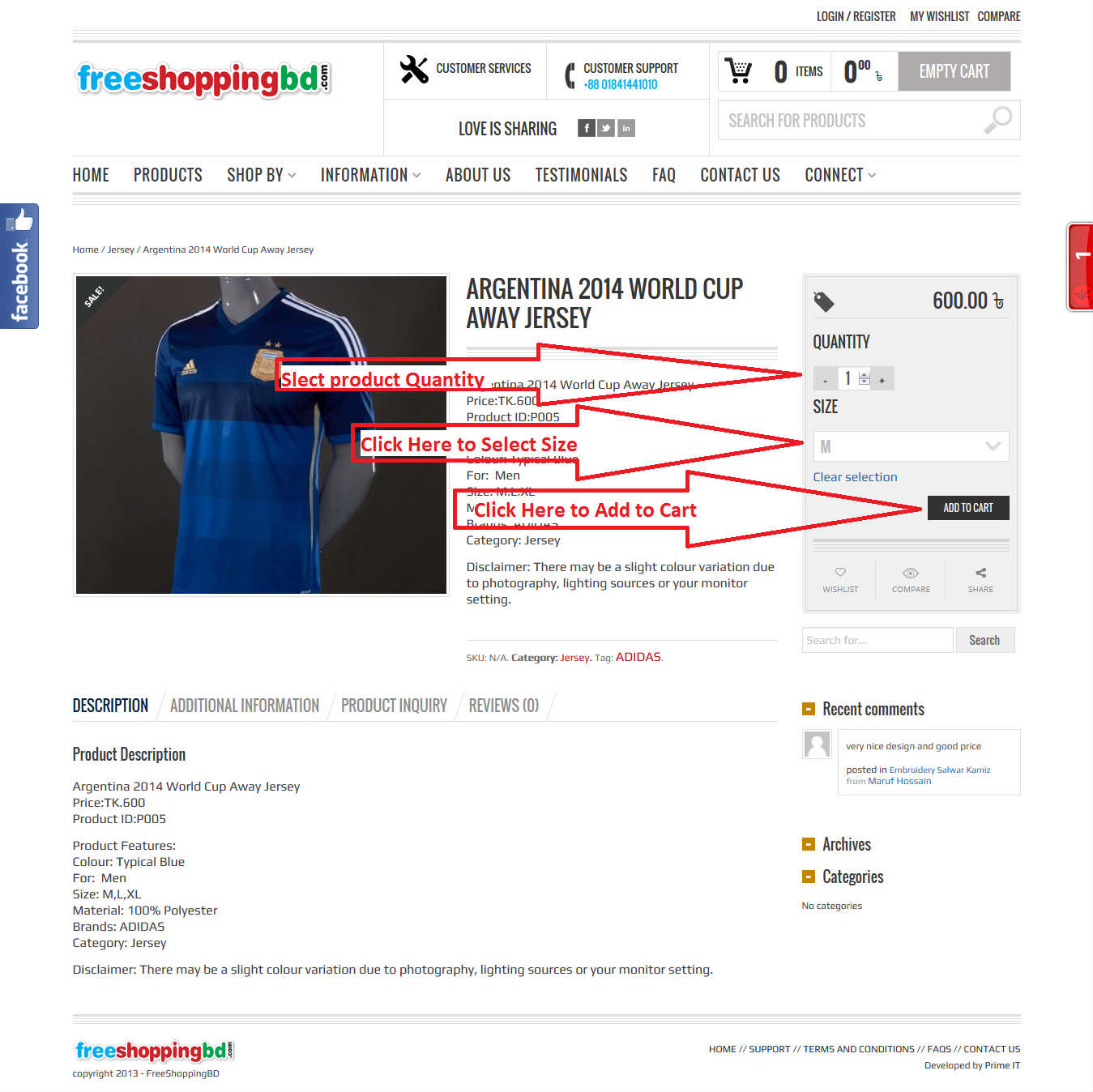 Step-2: Add the Product to the Cart. Now View Cart and select Proceed to Checkout.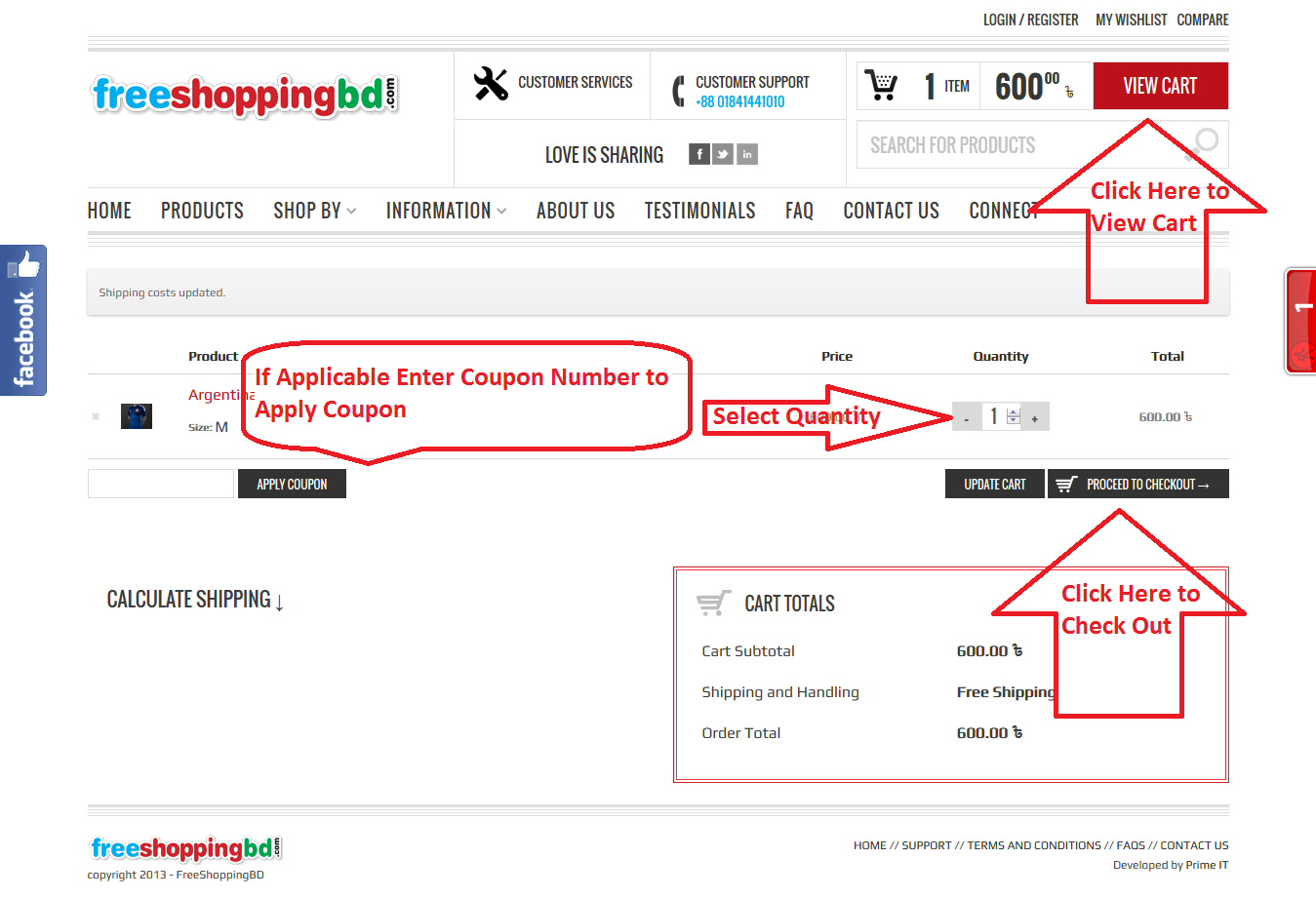 Step-3: Login page will appear if purchasing for the first time "Create an account" to Register. For returning customers simply "Login" to continue or if you don't create account just click "Checkout as Guest".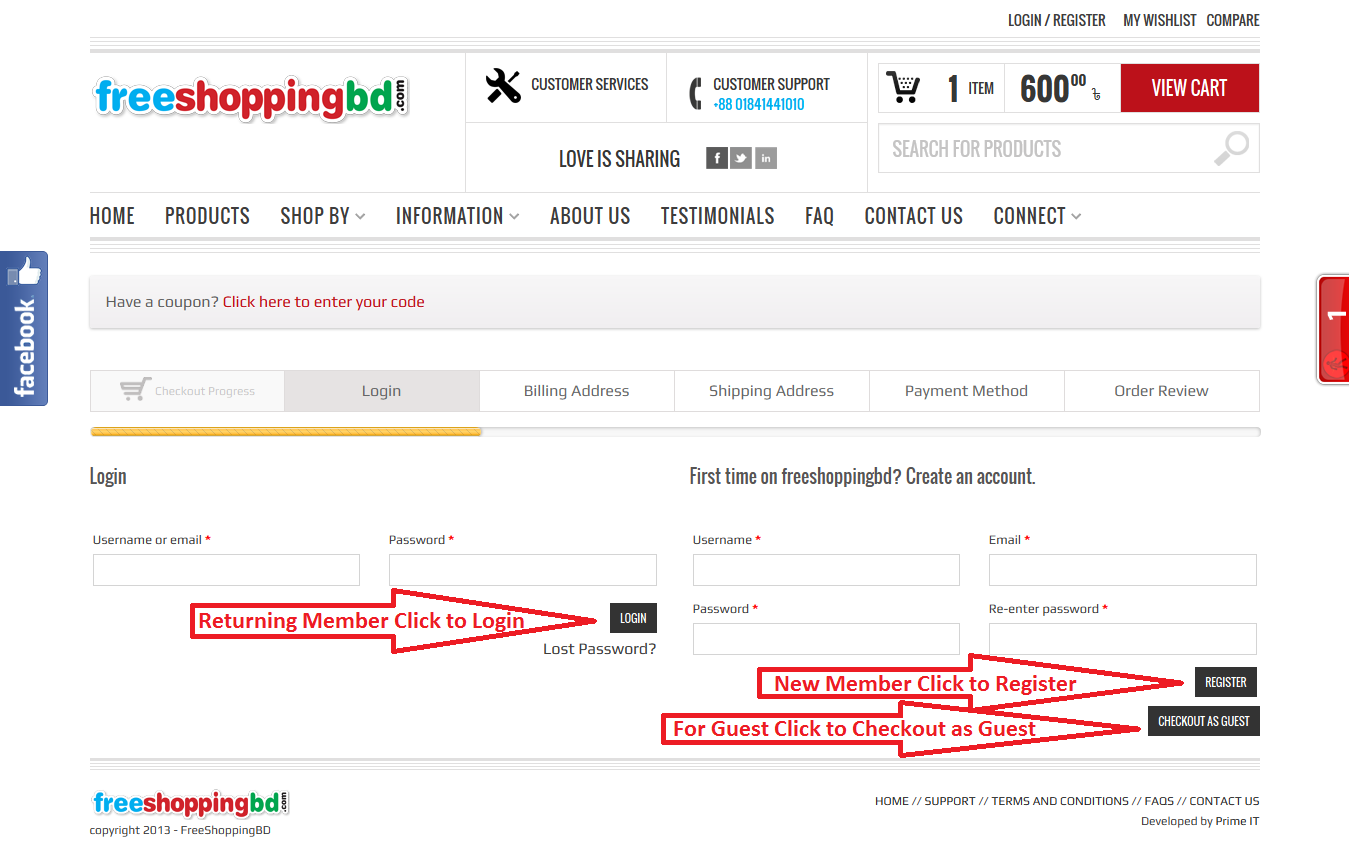 Step-4: Now fill the Billing Address and click to Shipping Address. Now fill the Shipping Address and click to Payment Method. (If your Billing and Shipping same then Click "Ship to billing address" and click to payment Method).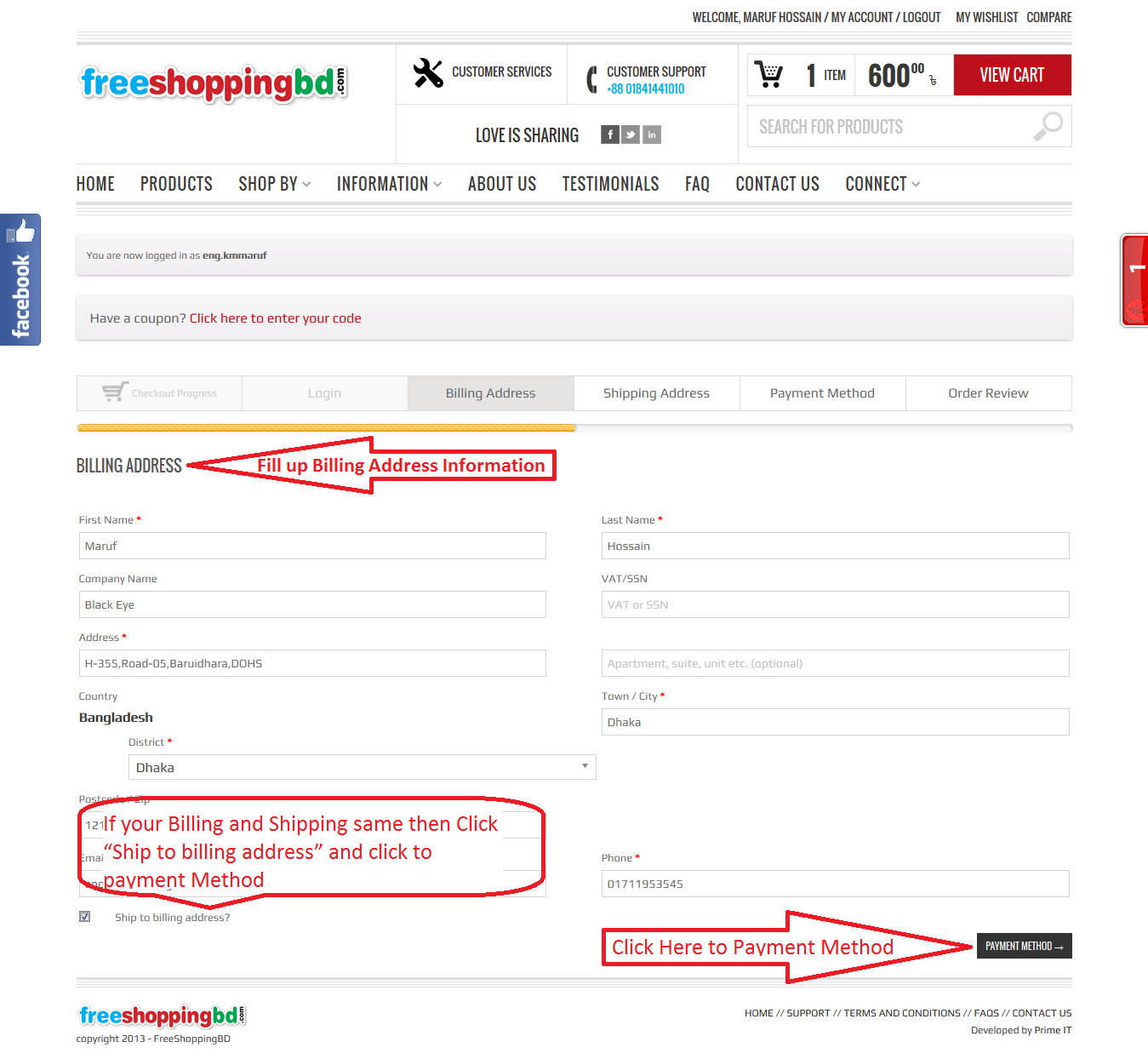 Step-5: Select your Payment Method and Click Order Review.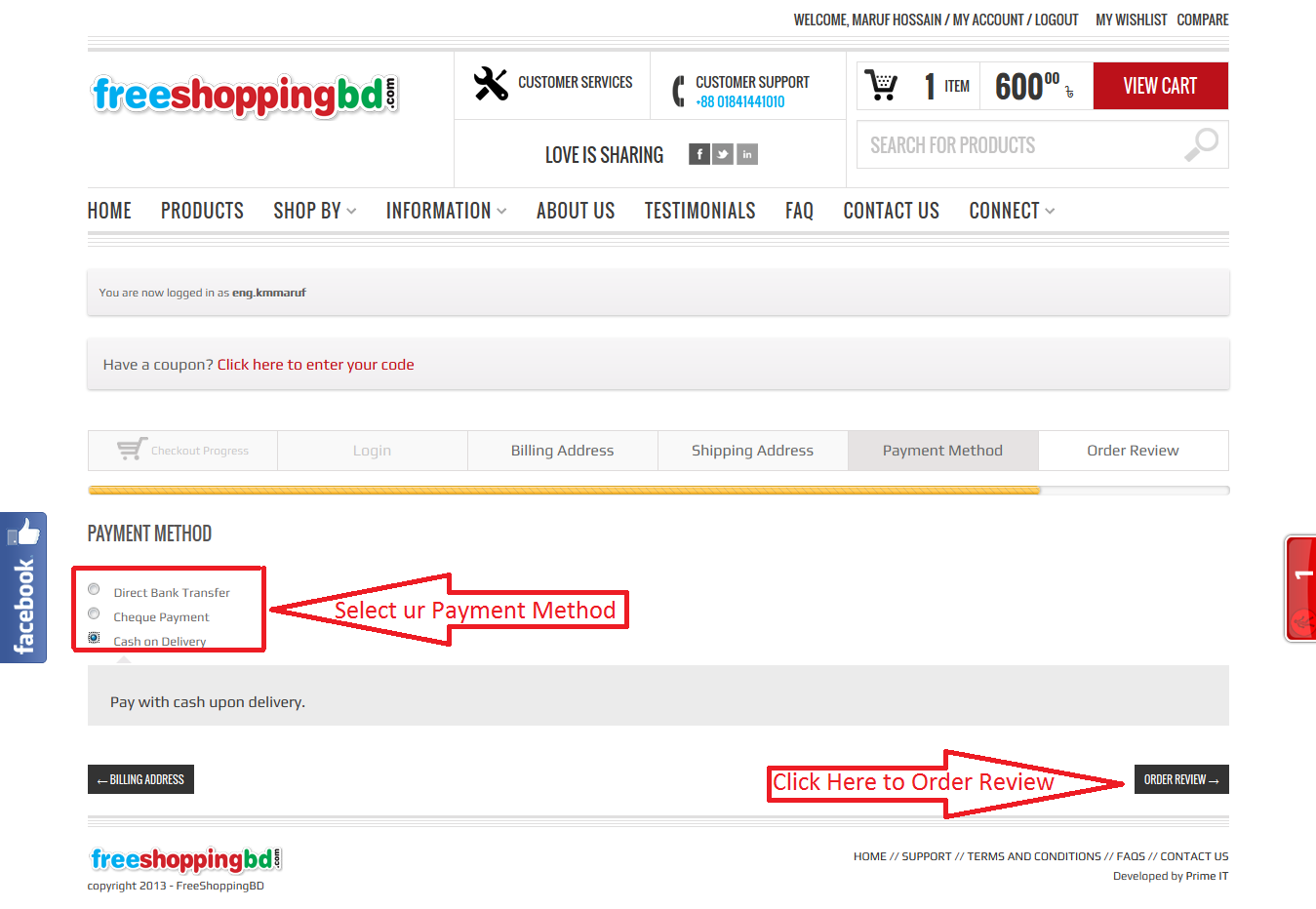 Step-6: Click "I accept this Terms & Conditions" then Click Place order and your order will be down.